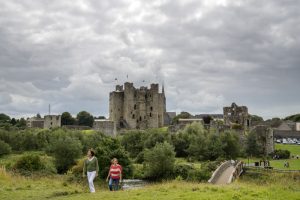 Boyne Valley Tour  – €290 per day
Entrance fees to sites are not included
Trim Castle:
Entrance fee – €5 per person
OAP's – €3 per person
Family ticket – €13
Newgrange:
Entrance fee – €7 per person
OAP's – €5 per person
Family ticket – €16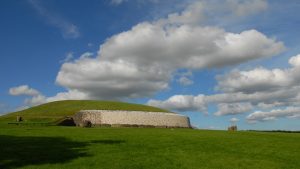 Newgrange is one of the most famous passage tombs in the world. It is 5,200 year old and located at Brú na Bóinne in the Boyne Valley. An incredible prehistoric site, Newgrange was built by ancient peoples so that at dawn on the shortest day of the year, the winter solstice, a beam of sunlight would illuminate the central burial chamber at the end of the long passageway.
---
Appropriate footwear for cross-country treking is advised.
Lunch is not included so bring a packed lunch if required.